If you like our website, please spread the word and share with your friends.
Thanks.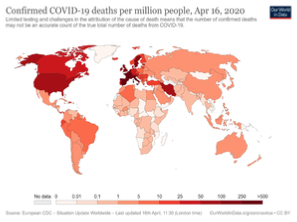 Welcome to our Covid-19 Hub
Coronavirus Covid-19 is a global viral threat on a scale that has probably not been witnessed for a century; one that threatens to change the very way we all live in the future. In the more immediate term, it is a direct threat to the very survival of many of us. On this page you will find useful links to help you tackle the virus both as an individual and a community. The page will be updated regularly, so keep coming back for further information.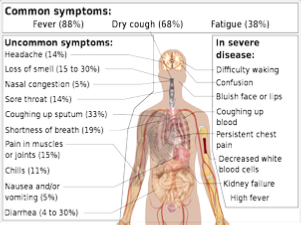 Avoiding Covid-19 Infection
The links below offer advice both on becoming infected with Covid-19 and on protecting others from the spread of the contagion. Further links will be added on an ongoing basis.
Remain vigilant
Don't become complacent
Stay safe
Picture source: Mikael Häggström, M.D.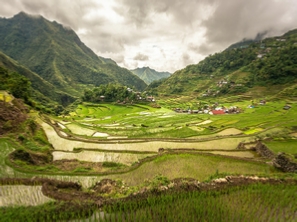 The Future
One positive thing we can do moving forward is to reduce our consumer footprint. For now the world heals, as rampant consumerism is put on hold by social isolation and financial constraints. It's time to stop feeding greedy capitalists that use global resources inefficiently, putting profit over ethics, and move towards valuing things and people that actually matter over and above a mantra of 'me first'.
Picture: Batad rice terraces by Adi.simionov.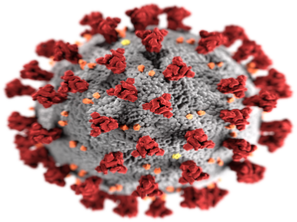 Social And Political Implications
It's already looking pretty clear, as of April 2020, that the social, economic and political iimplications of Covid-19 are enormous, with a global economic meltdown looking very likely. And who's to blame, and what can we learn going forward? The links in this section will hopefully help to answer some of these questions, or at the least provide starting points for further research.