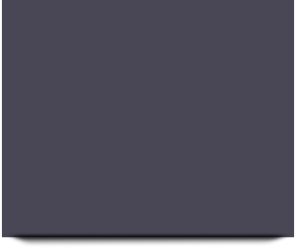 If you like our website, please spread the word and share with your friends.
Thanks.


Site News, April 7, 2019
Tweaks have been made to the Mobile site to enhance its usability. New content has been added and further content, including new Forums, is coming soon, thanks for your patience and continued support. Please contact us via Contact page until the Message Board feature is relaunched.
Tags. Some of the subjects that are covered by this website include:
activism, activist, alternative lifestyle, alternative living, anarchism, anarchy, buddha, buddhism, conspiracies, conspiracy, conspiracy theories, conspiracy theorist, conspiracy theory, corporate banks, ecology, education, environment, environmentalism, fightback, fight back, global banking, global change, global fightback, global fight back, globalfightback, global war, global warming, green living, hindu, hinduism, hippie, hippies, hippy, hippys, illuminati, meditation, 9.11, 9/11, off grid, political change, politics, progressive, rbe, resource based economies, resource based economy, rothschild, science, socialism, spiritual, spiritualism, spiritualist, spirituality, strongo, strongo club, technology, tesla, transcendental meditation, truther, venus project, world change.
Welcome to Global Fightback, a portal for positive world change.

Welcome to this stripped-down Mobile Device version of our Desktop site. To view all our content see our Desktop site here.
This is your portal, get involved in the debate. Contributions are welcome, contact us here.
You can return to this Home page at any time by tapping the icon in the top-left of every page.
The rss News Feeds above are worth bookmarking for a quick daily digest of breaking news from leading world sources.
Read more about Global Fightback's Aims and Objectives on the Welcome page - see below.
Below are additional useful Quicklinks around this Mobile version of our website. For full access to all Mobile content use the navigation bar and dropdown menus at the top of each page, or the Desktop Sitemap. Please note that you can access most Desktop site pages from a mobile device but not the Home page - this will automatically redirect you back to the Mobile site. Not all features of the Desktop site, e.g. the Search box, will display correctly on all mobile devices, dependent on device and browser.

"It's being here now that's important. There's no past and there's no future. Time is a very misleading thing. All there is, ever, is the now. We can gain experience from the past, but we can't relive it; and we can hope for the future, but we don't know if there is one."


- George Harrison